Change the way you do your work!
Rental plus engineering services? Yup, most probably, you will need expert tech support!
With a wide range of laptops available in the market, it can be difficult to find the ideal one for your needs. You might be wondering why you should rent a laptop when you can buy one. Your question is obvious. With every passing second technology is developing a little more. Every day one or the other option with better features is hitting the worldwide market. How many times will you replace your system? Laptop rental Services solve your problem by bringing you the most advanced range of laptops for rent without affecting your budget much. You don't need to pay the whole amount for the laptop. You can choose your renting package according to your need.
The benefits of renting a Laptop:
Advanced technology whenever you need it for your official purpose.
Updated system with new functions and technology
Various brands of laptops at a single place
Pre-installed software for particular operating systems budget-friendly rental services
Easy hire, delivery and setup services
Expert guidance to choose the best laptop for your purpose
24×7 access to a dedicated team of qualified & experienced IT experts at a fraction of the
cost of hiring in-house.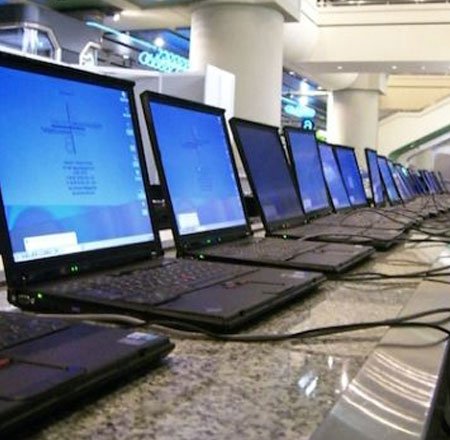 We have significant experience renting computers of
all brands.
50+ Affiliates
Our Affiliates