Change the way you do your work!
Keeping your business connected just got easier.
Any type of technological failure, even if only for a few minutes, can have a negative impact on your entire business's future, especially if it occurs during a vital moment or event. It is critical that such deadly flaws do not jeopardise your entire organization's destiny. To avoid such hardware breakdowns, Tecnofacts offers clients timely help and competent fixes through our on-call IT support services in Delhi.
Key features
Fast and prompt response
Qualified engineer service
Ensure the issue resolution and client satisfaction
IT consultancy service based on issues
24×7 access to a dedicated team of qualified & experienced IT experts at a fraction of the
cost of hiring in-house.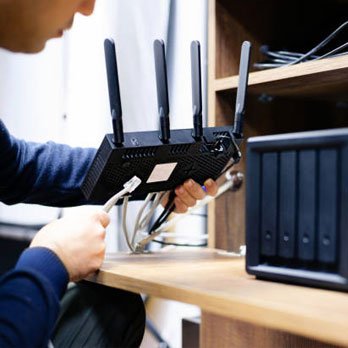 We have extensive experience repairing/fixing issues
for all brands.
50+ Affiliates
Our Affiliates